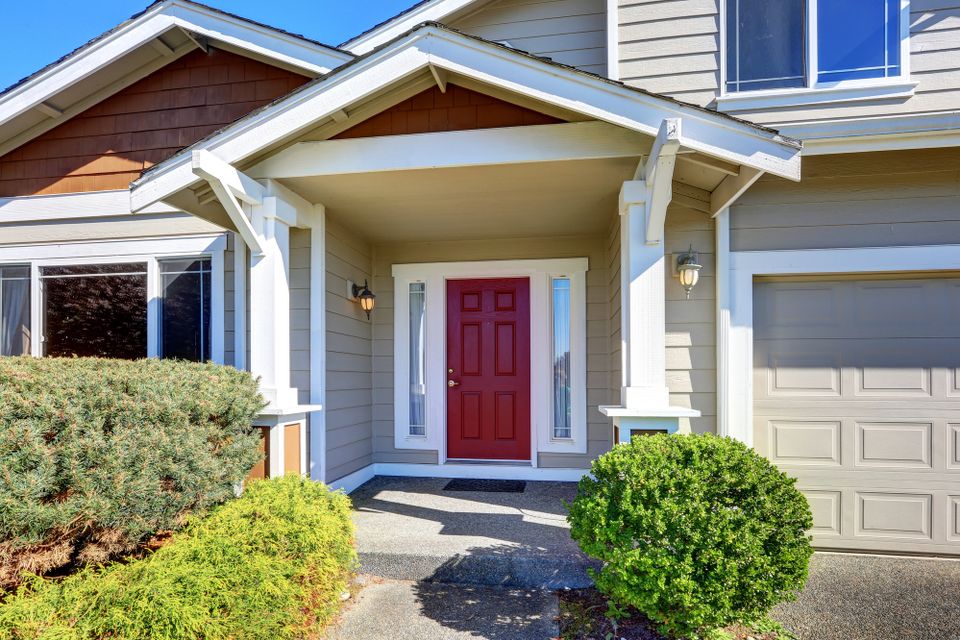 Front & Sliding Glass Door Installation in Meridian, Idaho

──
At
My Treasure Valley Handyman
, we have seen that a door installation project often begins as an upgrade to functionality, but it can be much more than that; it's an opportunity to upgrade your living space. Let's explore the various types of doors and discover how they can elevate your home.
Front Door Installation:
Your front door is the gateway to your home. It's the first thing your guests see, and it sets the tone for what awaits inside. Take advantage of our front door installation service to see your chosen door capture your personal style and enhance your home's curb appeal. Get ready to make a lasting impression and greet visitors at your new front door.
Sliding Glass Door Installation:
Are you looking for a way to connect your indoor and outdoor spaces? A sliding glass door is the perfect solution. It can invite natural light into your home, allow you to enjoy nearby views, and make your patio or garden more easily accessible. Our sliding glass door installation service will allow you to create a seamless flow for entertaining or relaxing.
Interior Door Installation:
Interior doors are more than just barriers between rooms; they're an opportunity to add style and character to your home. A new interior door can completely transform the feeling of your living space. Whether you prefer a sleek and modern look or a cozy and rustic feel, we will install the option that suits your taste.
Cat or Doggy Door Installation:
If you have a furry friend, installing a doggy door can be a game-changer for both you and your pet. A handyman will skillfully install a doggy door, providing your pet with easy access to the outdoors while maintaining the security and insulation of your home. This addition not only promotes their well-being but also saves you from constantly opening and closing doors for them.
Storm Door Installation:
Meridian is an area prone to extreme weather conditions, making a storm door installation an excellent investment. A storm door provides an extra layer of protection, shielding your front door from the elements and increasing energy efficiency. We will take your chosen storm door that suits your home's style and professionally install it to ensure optimal performance.
We're passionate about taking care of our clients and we offer a 12-month guarantee on our high-quality work.

4 Reasons for Front Door Replacement
1.Damage or Wear and Tear: Over time, doors can be subjected to various forms of damage or wear and tear. From water damage to warping caused by temperature fluctuations, these issues can compromise the functionality and appearance of the door. If there is significant damage that cannot be repaired effectively, door replacement may be necessary.

2.Energy Efficiency: Older doors, particularly those with single-pane glass or poor insulation, can contribute to energy loss and increased utility bills. Installing an upgraded door with better insulation properties can improve energy efficiency, keeping your home comfortable and reducing heating and cooling costs.

3.Security Concerns: If a door is old, flimsy, or has outdated locking mechanisms, it may pose a security risk for your home. A robust and properly installed door with modern security features, such as sturdy locks and reinforced frames, can provide better protection against break-ins and enhance the safety of your household.

4.Style and Aesthetics: Sometimes, a door replacement is desired simply to update the look and style of a home. Whether you want to enhance curb appeal with a new front door or revamp the interior with modern and stylish doors, replacing outdated or mismatched doors can significantly improve the overall aesthetic appeal of your living space.

 

Whether your home improvement project is great or small, My Treasure Valley Handyman does it all!

──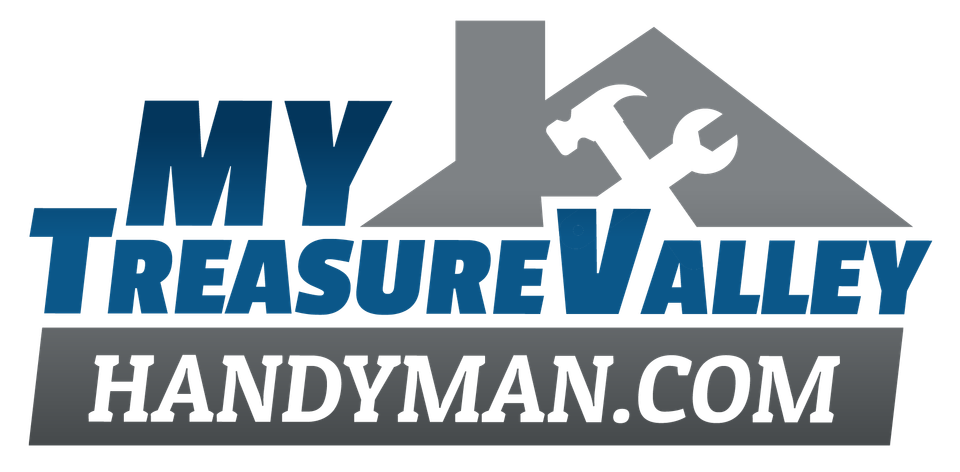 Contact

My Treasure Valley Handyman

 

by texting

(208) 584-1452.

We have seen firsthand that door installations often lead to additional repairs or adjacent projects. Our skilled craftsmen are equipped to handle unforeseen issues that may arise during the installation process. Whether it's

repairing drywall

 or

siding

, or providing

interior

 or

exterior painting services

, our team will ensure that all aspects of your project are taken care of. We take pride in delivering comprehensive solutions in Meridian, Eagle, Star, Caldwell, Boise, and Nampa, Idaho.